Contact Details By Mark
Auto detailing may seem easy at a glance, but getting it right at the professional level takes focus, dedication and attention to detail.
To benefit from our our services (interior and exterior) give us a call Mark today and schedule an appointment!
Our technicians are here to make your car like brand new!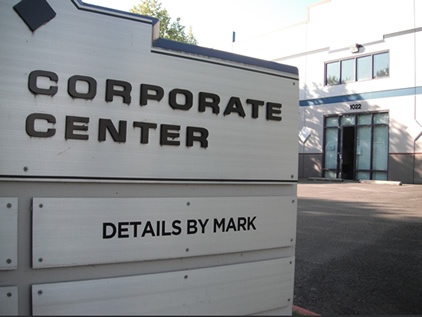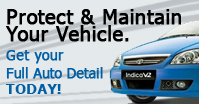 We have moved!
1022 NW Corporate Drive
Troutdale, Oregon 97060
For appointments call:
503-231-4945
503-901-MARK
fax: 503-459-4293
Monday – Friday
6 AM – 2 PM
Insurance Work Welcome