Portland Auto Detailing

Life happens, accidents happen. We are here to clean up! Bring us your dirtiest car, truck or SUV for a thorough auto detail, and we'll return it to you in its best shape since new.
Complete Auto Detail
Our competition rarely cleans thoroughly and glosses over issues with air fresheners. We are your only option for a complete auto detail. Restore your car to its early glory and you will remember why you fell in love with it in the first place… fall in love again!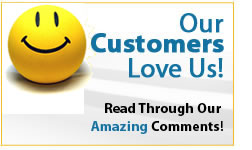 "Portland, Oregon's Best Auto Detail Shop!"
Your insurance policy may cover the following issues:
Food Spills
Paint Spills
Toxic Substance Spills
Pet Damage
Insect Damage
Smoking Odor
Rodent Damage
Mold and Mildew
Water Damage
Leak Repair
Contact Details by Mark to Find Out About Any Current Specials – Contact Us!